Vie Looks Different Because It is Different
When you put Vie into your body you're fueling up with all-natural, plant-based goodness, and you can see it. The stone-ground powder features a coarse texture and clearly visible pieces of flaxseed, pumpkin seed and grape seed.
100% Plant-Based Multivitamin
Vitamins A, B complex, C, D, E, K, with extra hard-to-get B12 and C, to strengthen immunity.
Magnesium, potassium and sodium, to help promote re-hydration.
Branched-Chain Amino Acids
Branched-Chain Amino Acids (BCAAs) to help improve performance, mood, and focus.
Flaxseed provides a plant-based source for heart-healthy Omega3 fatty acids.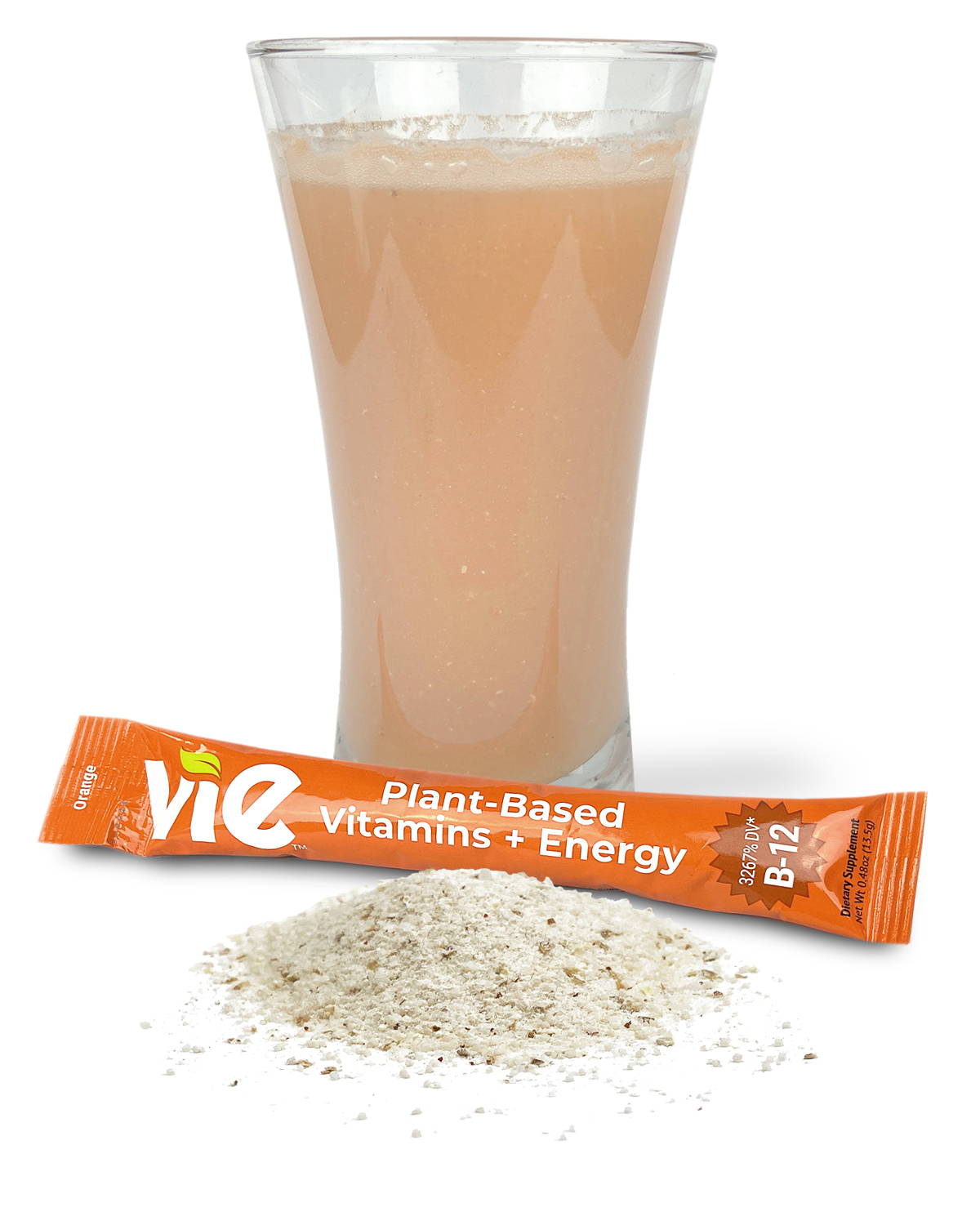 Guarana and Green-Tea Caffeine
115mg of smooth, long-lasting caffeine from guarana and green tea.
Made for People on the Move
Travel-friendly single-serving stick packs and three delicious flavors: grape, lemon-lime, and orange.
The leaves of the Stevia plant are packed with nutrients and phytochemicals.

Alpha-Lipoic Acid (ALA) plays a vital role in energy production and reduced inflammation.
Made with Premium Plant-Based Ingredients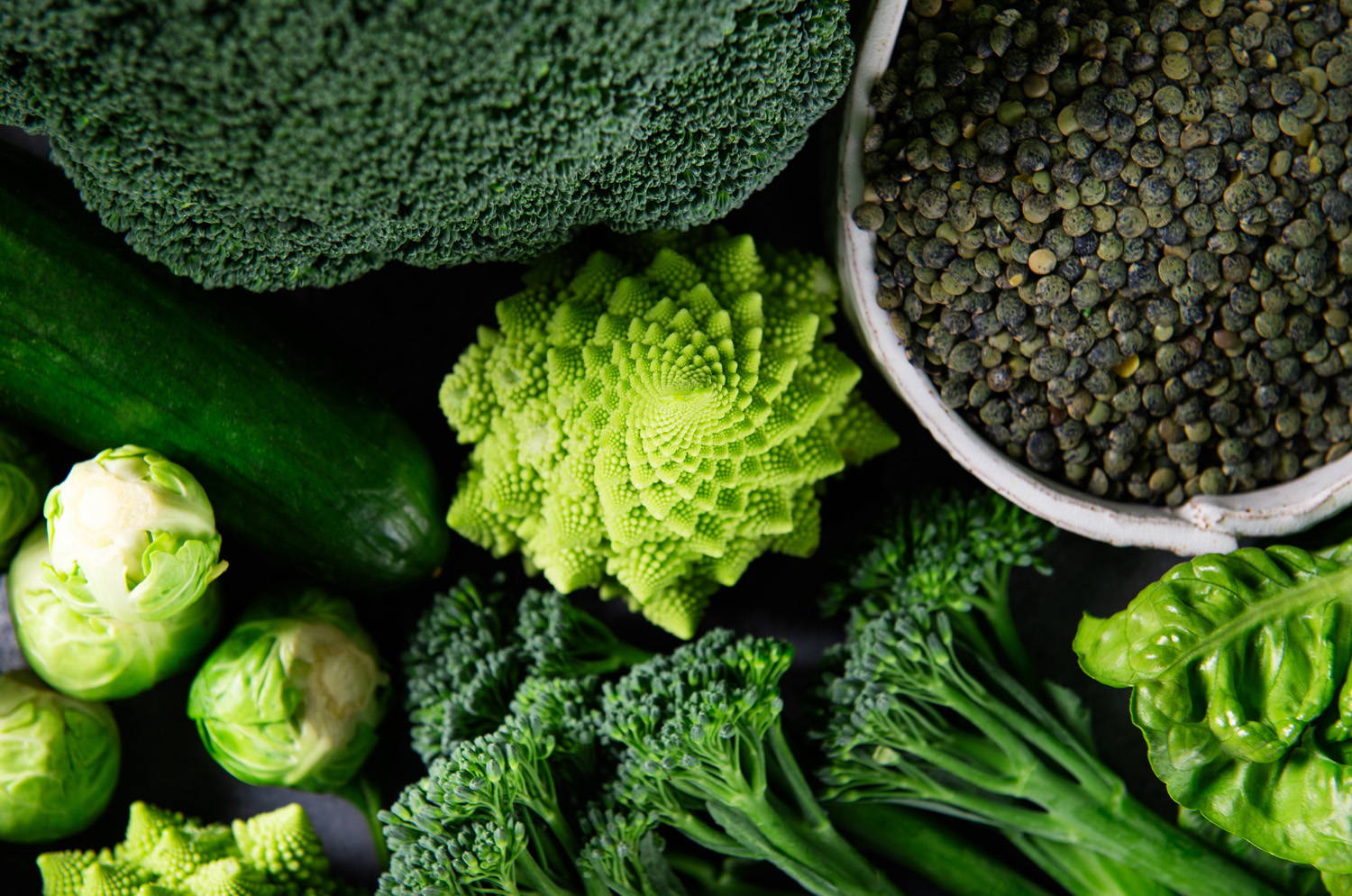 The mix of vitamins A, B Complex, D, E, K are included in Vie at 100% of DV. This is the ideal mix to support healthy functioning of your eyes, heart, kidneys and other organs, as well as your nervous and immune systems.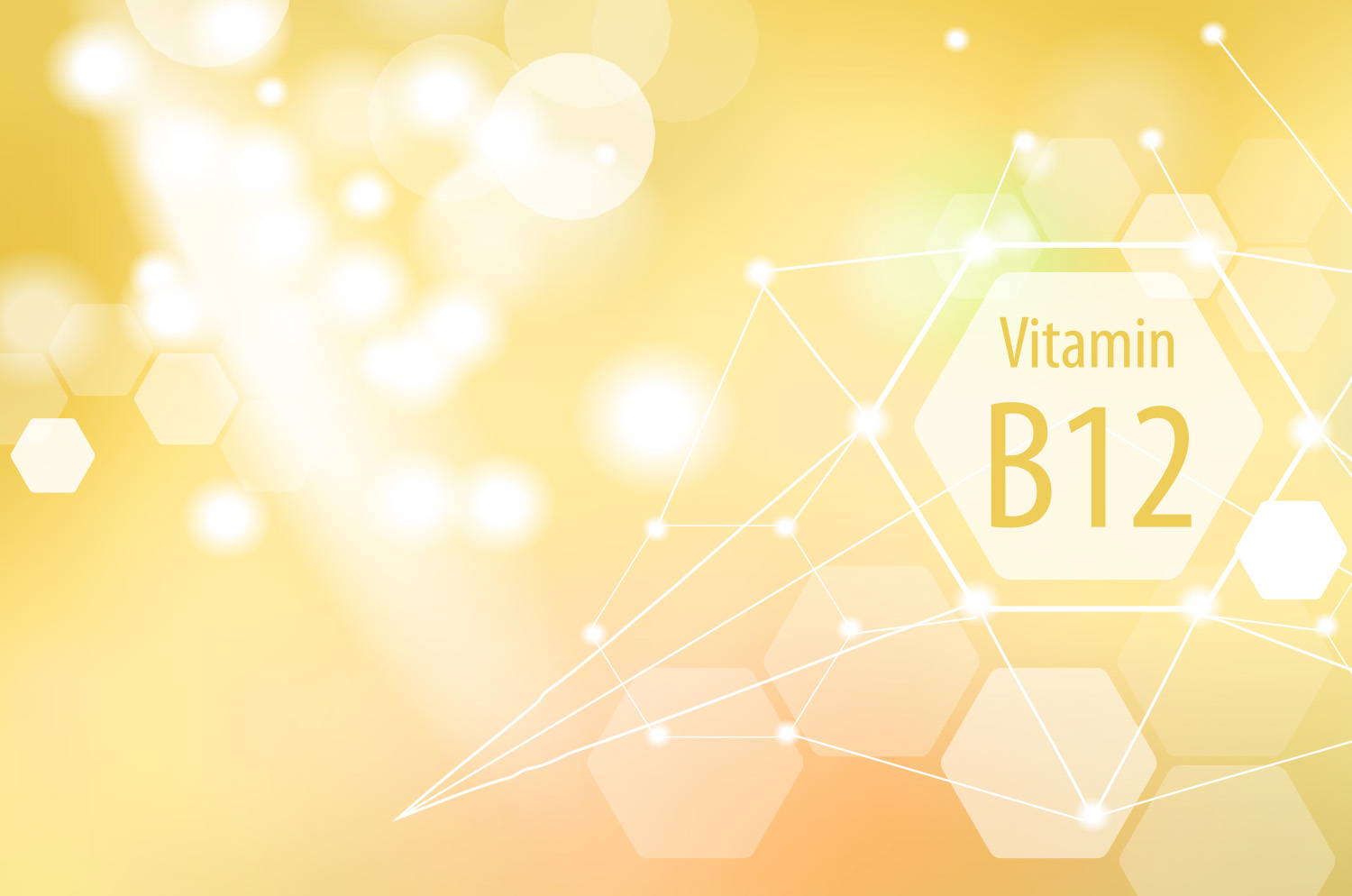 Vie contains 3267% of the Daily Value of vitamin B12. Plant foods have no vitamin B12 unless they are fortified. Vitamin B12 deficiency causes tiredness, weakness, constipation, loss of appetite, weight loss, and megaloblastic anemia.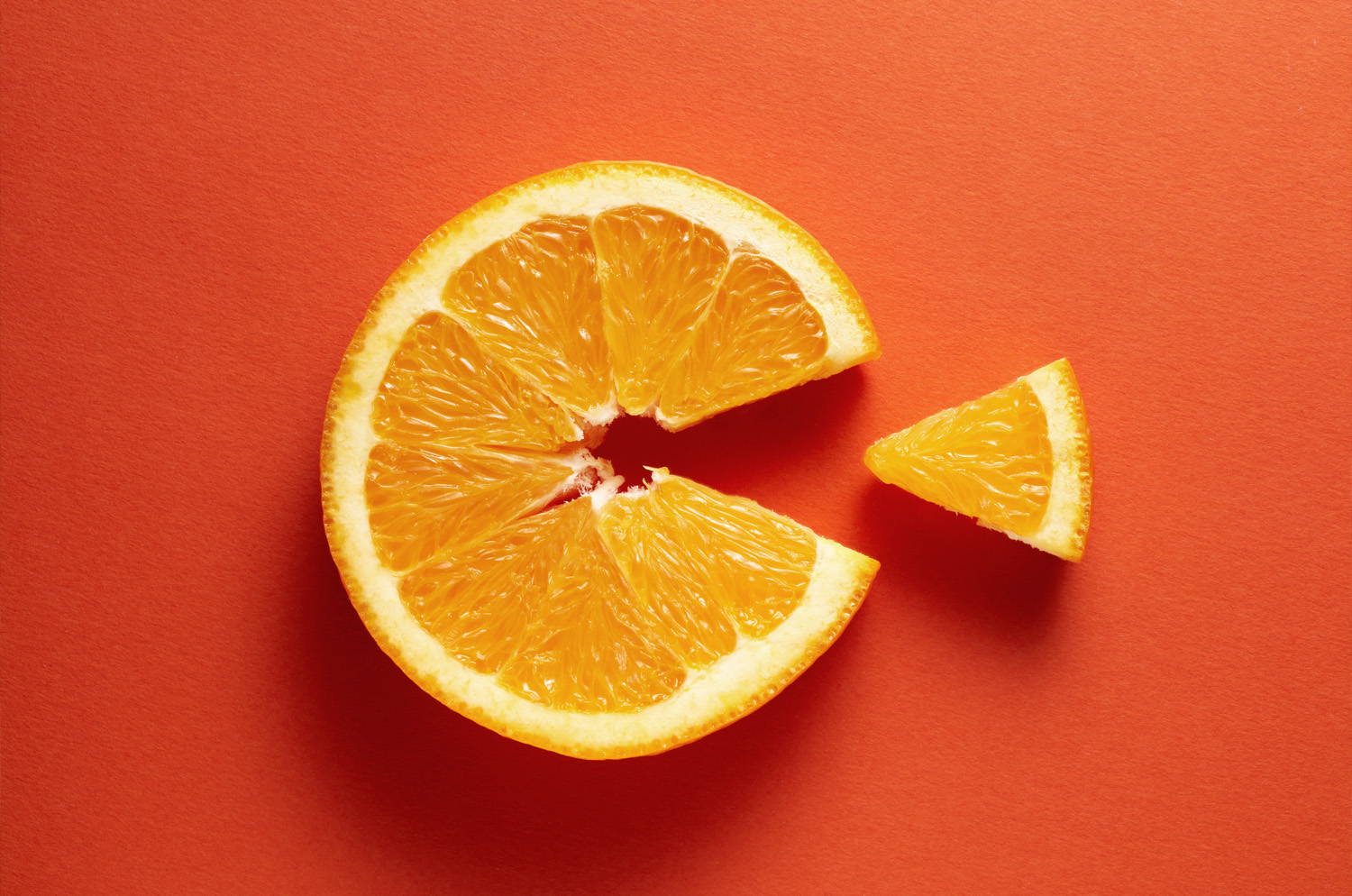 Vie contains 500% of the Daily Value of vitamin C. This vitamin acts as an antioxidant, helps our body produce collagen, and improves the absorption of iron from plant-based foods and helps the immune system work properly to protect the body from disease.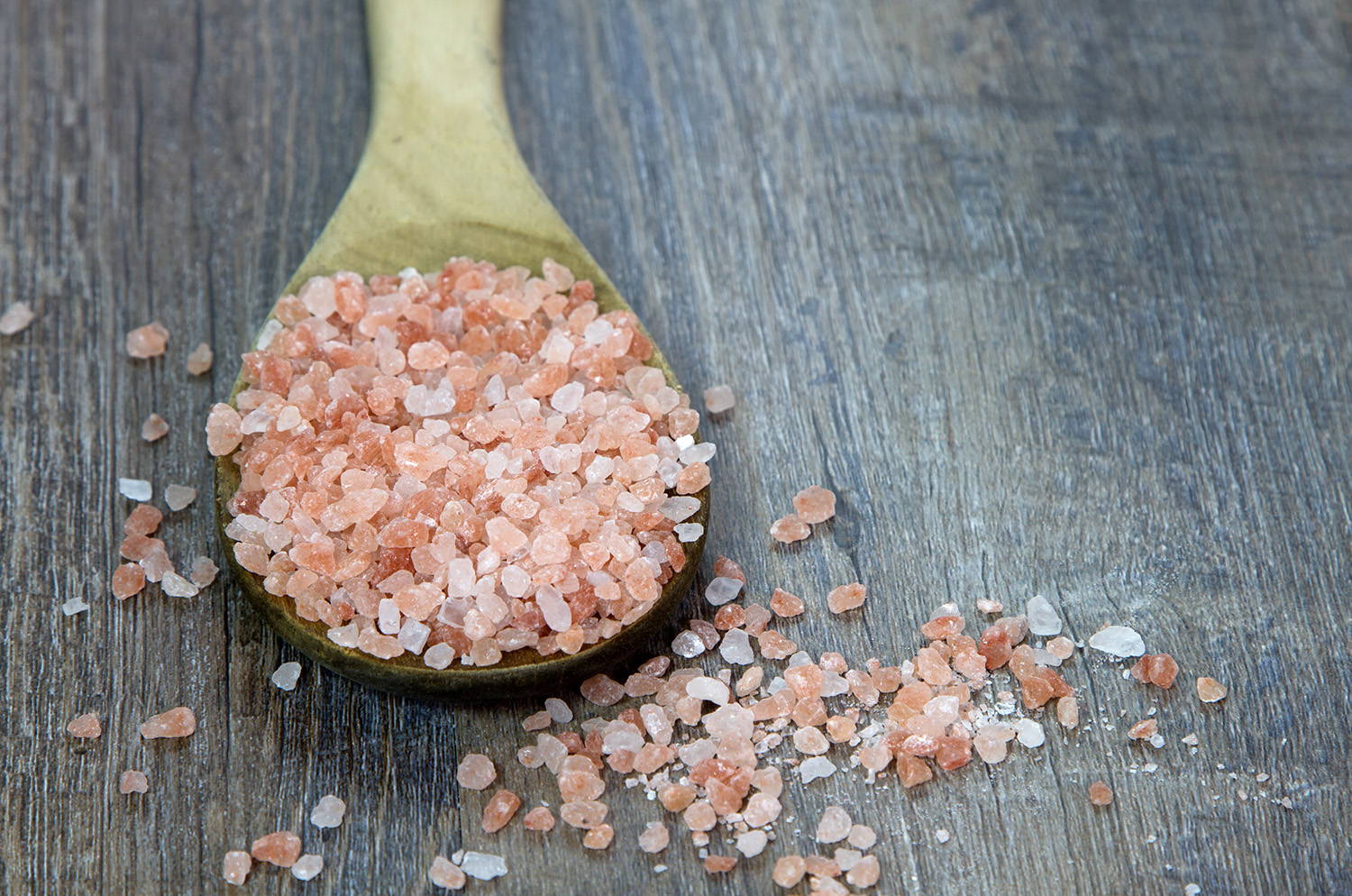 Electrolytes are minerals such as sodium, potassium, and magnesium. The term electrolyte refers to the fact that electrolytes are substances with an electrical charge. Many bodily functions rely on a small electric current, which electrolytes provide.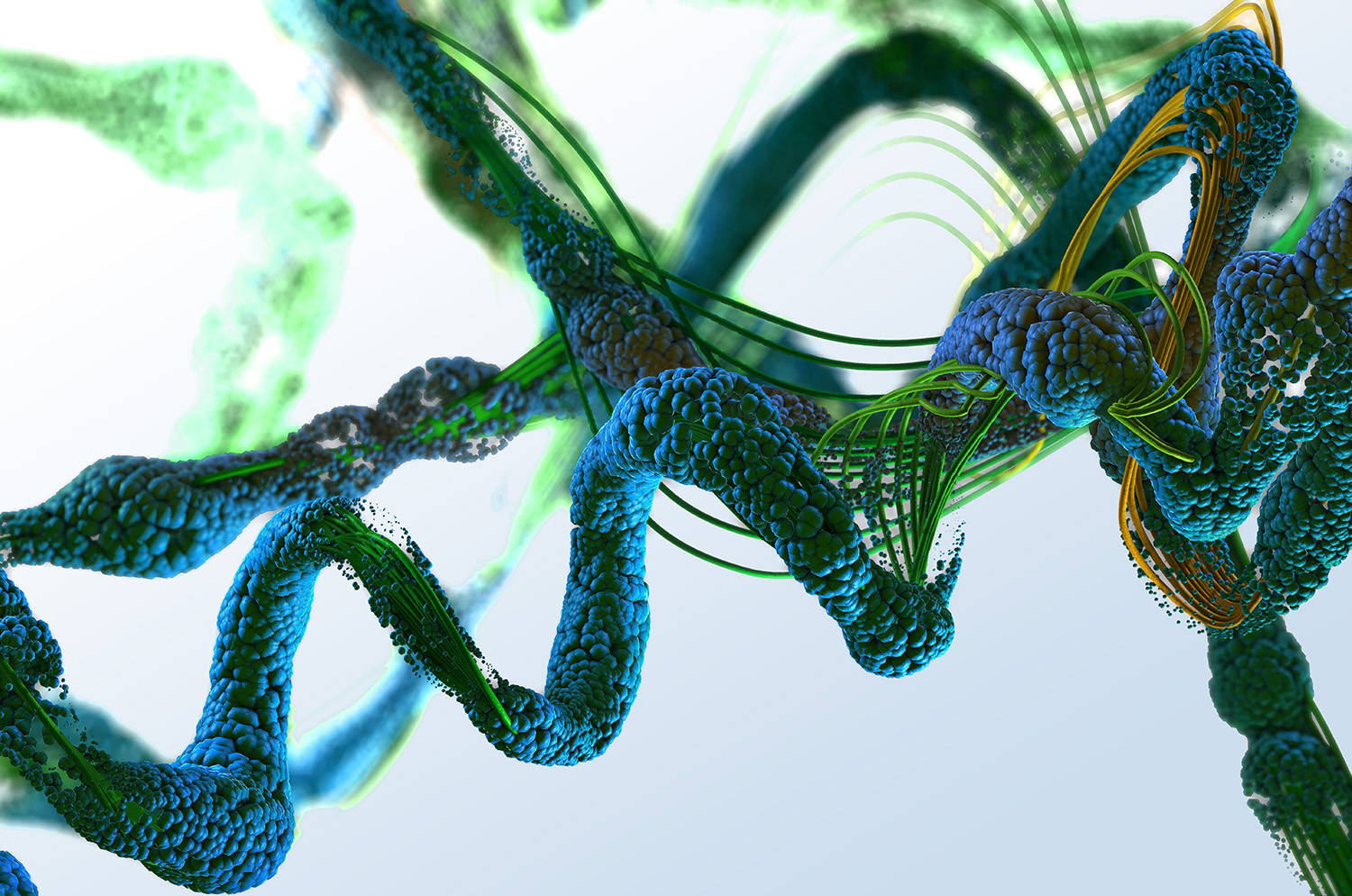 Branched-Chain Amino Acids
Vegans have a hard time getting BCAAs from the food they eat. One of the most popular uses of BCAAs is to increase muscle growth, with studies showing an increase in muscle protein synthesis by people who consume BCAAs.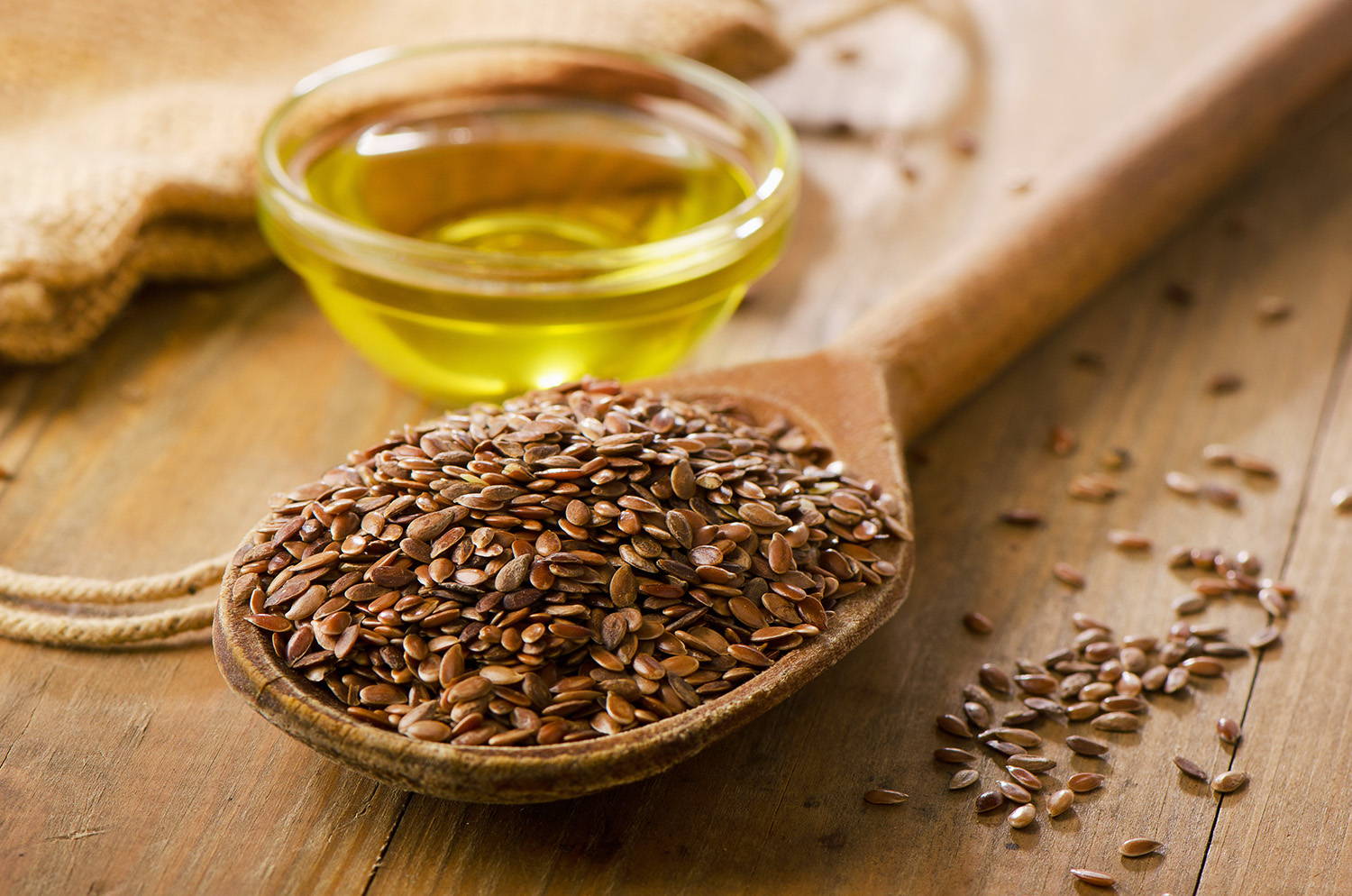 Flaxseed Extract (Omega-3)
Countless studies have linked flaxseed oil to powerful health benefits, likely related to its high content of heart-healthy omega-3 fatty acids. Omega-3 essential fatty acids are "good" fats that have been shown to have heart-healthy effects.
Green tea is rich in polyphenols, which are natural compounds that have health benefits, such as reducing inflammation and helping to fight cancer. Green tea has enough caffeine to produce a response without causing the jittery effects.
Stevia is a natural sweetener that's extracted from the leaves of a South American shrub that's scientifically known as Stevia rebaudiana. The leaves are packed with nutrients and phytochemicals, so it's not surprising that Stevia is linked to some health benefits.